Team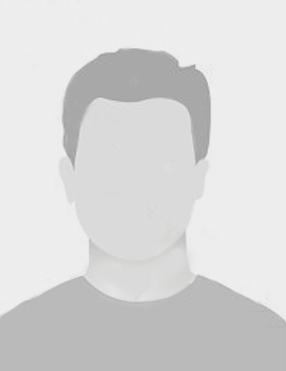 VINOTH KUMAR. H.G
Creative Director
Vinoth Kumar is a 1997 graduate in Architecture from the University of Madras. He has been the lynch-pin of the design team of AAD. As Creative Director of the firm, his design approach and ability to study and analyze projects in detail give new dimensions in the final built environment delivered by us. His unique strengths are a sense of color, proportion and perception. He has been instrumental in leading our focus on high technology clients. His primary focus is on Modern Architectural trends and he uses an intellectual approach to solve complex design problems. His projects are reduced to a logical series of smaller tasks yielding efficient, appropriate and winning solutions.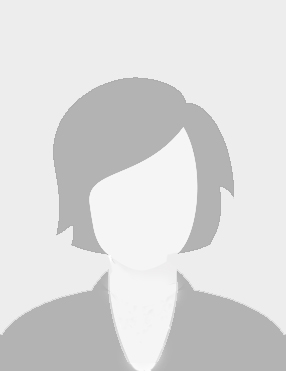 SUDAR KODI. A
Project Director
She completed her graduation from the University of Madras in 2000 and obtained her Masters in Housing from Hindustan University in 2016. She provides balance and rigor to our lofty design ideas and experiments. She develops innovative interior infrastructure that responds to high levels of user control, cost and changing requirements. Over the past years, we have achieved considerable acclaim in this area due to her dedication, innovative design and availability to reinforce our relationship with clients. Her leadership skills enable our success in a broad range of projects.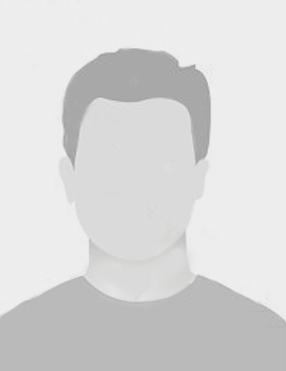 SOORIYA KUMAR. S
Graphics Head
A Graduate in Engineering with 25 years of experience, our graphics head is adept in 3D visualization and massing analysis. His ability to grasp and understand the imagination of our design team and implementing it 3-dimensionally is exceptional. He updates himself with the latest technology available in the market and has been instrumental in building the 3D wing of our organization. He also specializes in the material application.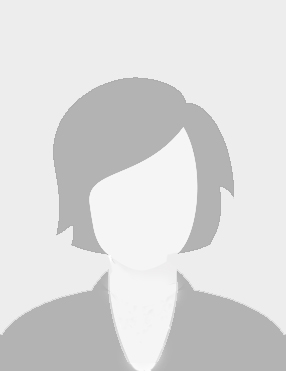 PRIYA OM PRAKASH
Project Director - Interiors
A 2002 graduate from Anna University, she joined AAD in 2007. Her inclination and passion towards interiors have been reflective in a number of our projects. She approaches a design strategically and makes sure the end result is nothing less than 'perfect'. An enthusiastic professional, she has been instrumental in honing our interior division with great acumen and determination. She constantly updates herself about the latest trends and products which alleviate the design output to a great extent.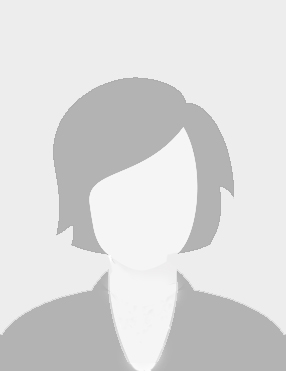 MARY J GNANASELVI
Deputy Drawing Section Head
As one of the oldest employees of the organization, she is known for her dedication and sincerity to the organization. She maintains a cool head during pressure hours and ensures that the drawings are delivered on time.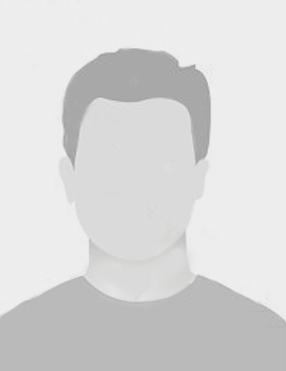 SRINIVASAN. A
Drawing Section Head
The oldest employee of our organization, Srinivasan has been responsible in building the drawing section. His phenomenal leadership skill is unparalleled and has been evident throughout the years. His method of optimization of drawing for a project is unique and maintains a cool head during demanding times. His talent and effort in training and honing each individual draftsman is well appreciated.